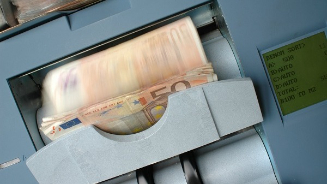 How To Avoid Notice of Deficiency in 2020
Few experiences are as anxiety producing as going to the mailbox and finding a letter from the IRS. Typically the initial letter you'll receive is a Notice of Deficiency, also known as an IRS 90-day letter.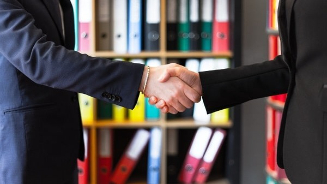 IRS Fresh Start Program 2020
In response to the reality that more than 14 million Americans have some type of delinquency or other tax issue, the IRS has developed the Fresh Start Program. It is a way to help taxpayers with any balance owed to the government settle their debt quickly and more easily.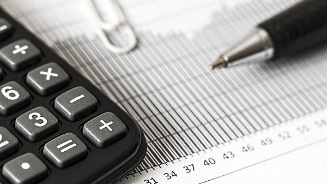 IRS Installment Agreement
Contrary to popular folklore, the IRS is not "out to get you" if you have tax difficulties. The reality is that they are primarily interested in helping a taxpayer get back on track and filing and paying on time every year.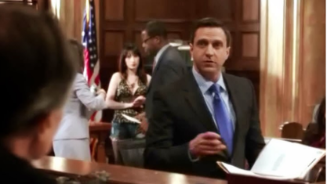 It may seem sometimes that there is no room for negotiation when it comes to the IRS or state tax agencies, but the Offer in Compromise is one method that many tax practitioners have used to get clients into resolution programs and provide them significant savings.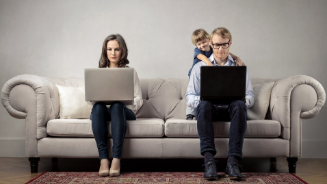 Injured Spouse Claim & Innocent Spouse Rules
Do you have a problem with regards to injured spouse claim and the innocent spouse rule? You can into the right place, we will enlighten you on how to deal with this issues and even share with you the latest injured spouse form.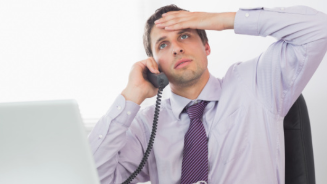 If you don't have the funds to pay outstanding taxes owed to the Internal Revenue Service, it's important to immediately contact the agency and begin working on a tax debt payment plan. US Tax Relief can help you determine ways in which to settle your debt quickly and efficiently.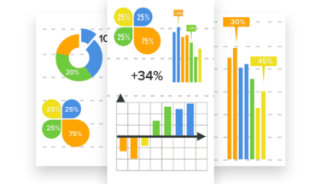 Reduce Stress, and the Risk of an Inaccurate Return. Let us handle your tax prep. Get the Maximum Return From Your Return. When Your Money is On the Line. Cutting Edge Technology. All Returns Reviewed by an Experienced CPA. Our Attorneys Supervise all Tax Preparers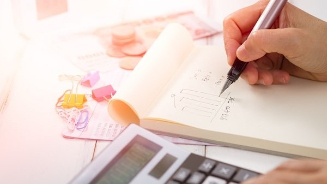 For many of us our tax return is the most important document we will create in the year, and the document fraught with the most potential peril. Any return beyond a simple short-form wage earner document can make us nervous.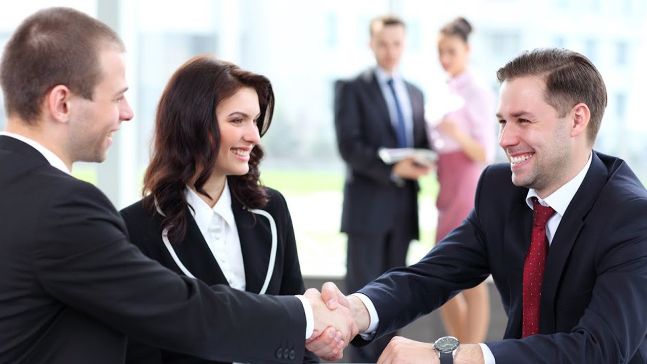 Speak With One Of Our Tax Professionals Today!